Managing Director & Medical Marketing Specialist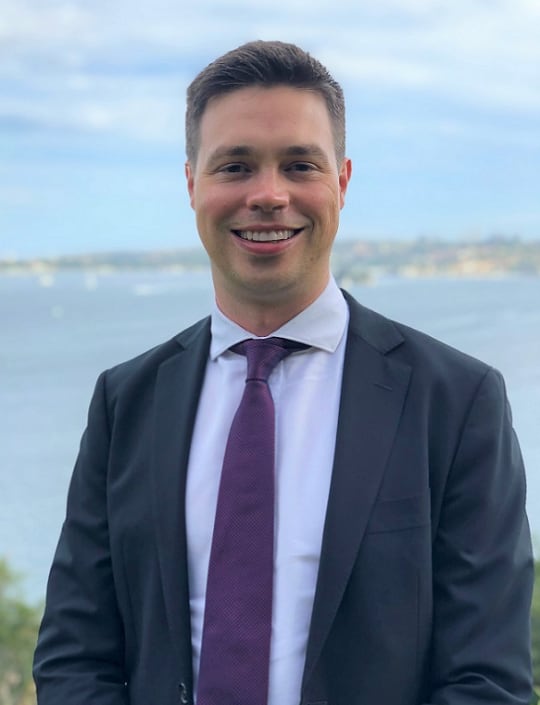 About me
I am a medical marketing and business development specialist who has had a significant career leading the marketing of some of Australia's largest medical centre and general practice corporates, private hospital groups, research organisations and prominent Australian specialists.
My responsibilities have largely involved:
New patient and GP referal marketing for specialists
Patient marketing for the aged care sector
Study participant marketing for research organisations trying to recruit to studies
Opening new medical centres / clinics
Healthcare business strategy for specialists
GP recruitment marketing for rural and regional medical centres
From 2008 – 2018, I spent approximately half my time working for general practice companies and the other half with hospitals and specialists, as well as within the medical research and aged-care sectors. This provided an excellent foundation for understanding how the primary and tertiary sectors interact, the way to enhance GP and specialist referral networks, and the relevant patient trends in elective surgery.
I have been solely responsible for managing marketing budgets of up to $500,000 pa for various healthcare companies, which granted me licence to experiment on a broad range of marketing strategies and platforms to develop a precise understanding of what works to increase patient numbers and what doesn't.
I started Medsolve in 2018 as I identified what I considered to be a gap in the market for a digital marketing agency that offered doctors access to marketing professionals who have actually worked within the industry at the highest levels, as opposed to mainly generic digital marketing agencies that have no healthcare sector employment experience or knowledge. The reality is, medical marketing is an advanced area of marketing, which relies heavily on sector-experience, medical terminology, a thorough understanding of private health insurance dynamics, what constitutes an elective procedure, the demographics of diseases, and the supply and demand of services in specific regions.
Qualifications
MBA (Finance & Business Law) (UTS)
Bachelor of Communication (Advertising) (UWS)
Diploma of Marketing Communications (UWS)
Google Certification: Search, Analytics and Tag Manager

Facebook: BluePrint Trained

RACGP, GP CPD Point Education Certified
Udemy Cinematography Course
Career Highlights
10+ years of full-time, in-house medical marketing and business development experience.
2-year full-time MBA at UTS in Sydney, graduating with a distinction average in the top 1% of graduates.
One of the first in Australia to pioneer doctor-to-patient digital marketing more than 10 years ago, proving a small group of savvy doctors who trusted my advice with an incredible competitive advantage.
Having helped over 100+ Australian doctors with their marketing and business development activities.
Medsolve achieving Partner Agency accreditation status with Google, Facebook and Microsoft.
Previous Employment
Group Homes Australia (Dementia, High Care & Palliative Care)
Healthe Care Australia (35+ Private Hospitals around Australia)
Evolution Healthcare (10+ Private Hospitals / Radiology around Australia)
The Woolcock Institute of Medical Research (Sleep & Respiratory)
St Vincent Hospital Sydney (Public Hospital)
Eastbrooke Medical Centres (15+ Medical Centres around Australia)
Ochre Health Medical Centres (50+ GP & Hospital VMO around Australia)
Software AG / WebMethods (Internet & Software Global Company)
Let's Get Started
Ready to invest in your marketing and start seeing more patients?