Digital Marketing
Postal Mailouts
Postal mailouts are an extremely effective way to reach a high volume of doctors in a very short period of time. We have access to up-to-date data for multiple vocations (GPs, physicians, surgeons, dentists) across all of Australia.
Whether it be a simple letter to introduce yourself or an update regarding a change of address – we have you covered!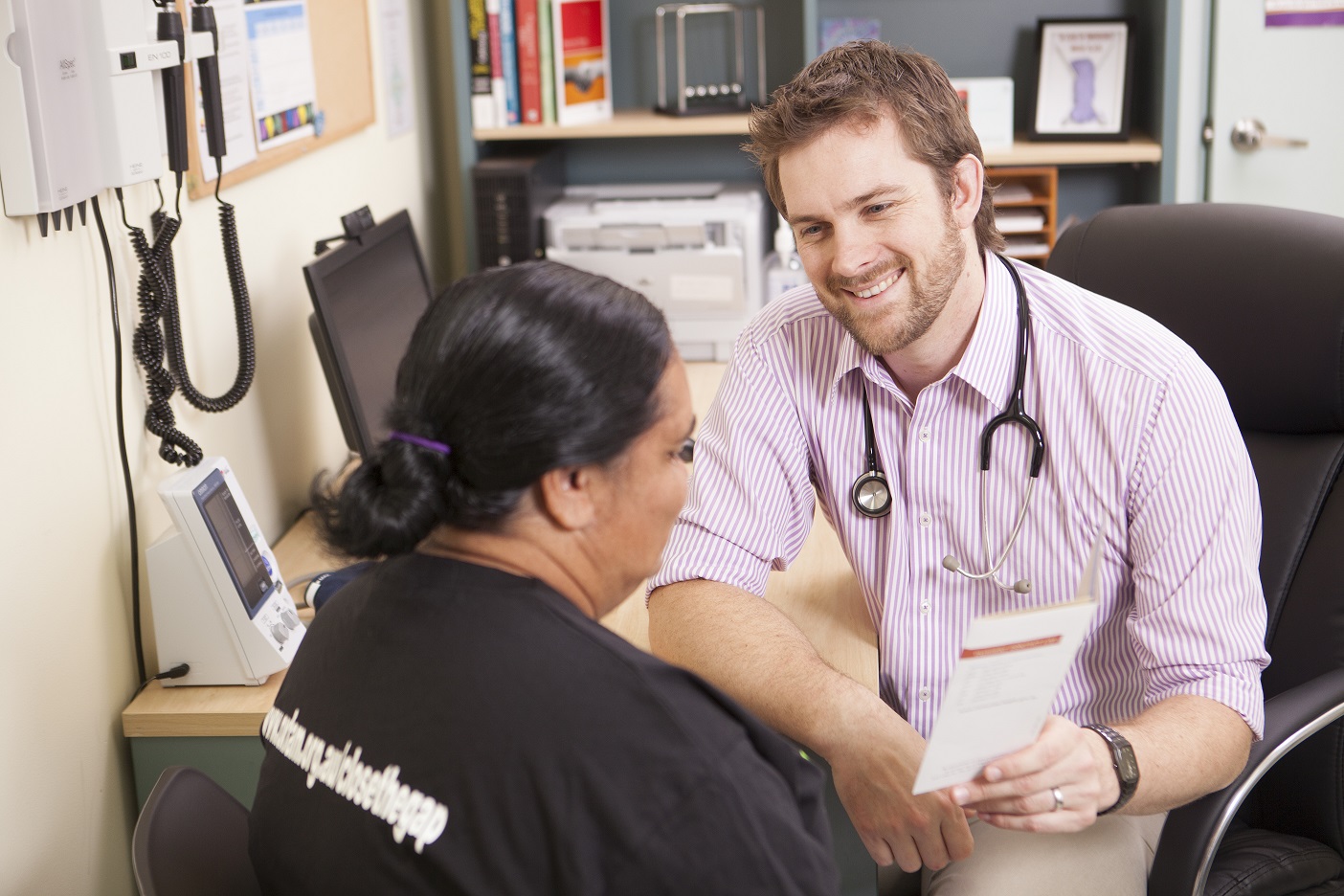 How & Why?
Typically a specialist wishes to do a mailout to GPs to try and increase their referral network.
Each year, large numbers of registrars enter or rotate around the GP market who often don't have established referral patterns and just use the clinic address book. Some GPs also find their regular specialist has developed an excessively long waiting list or have begun over-charging or over-treating and are seeking alternatives. The low-hanging-fruit is plentiful!
This is where we step in. We develop a custom letter / marketing flyer in conjunction with the specialist, purchase up-to-date mailing address data for GPs, and then coordinate printing, folding, postage and handling to the relevant geographical catchment.
This often results in a specialist getting a letter out to 1,000+ GPs in one business week, potentially resulting in a significant increase in new referrers.
Letter & Flyer Creation
Professional biography and operational letter using our proven template design, with key messaging for GPs.
Printing & Folding
We provide high-resolution letter printing, envelope printing, folding and manual handling.
Postage
We handle all the high-volume lodgement paperwork with Australia Post, including processing payment.
RTS Management
We ensure any RTS received are managed with the data company to ensure on-going acuracy of data.
Let's Get Started
Ready to invest in your marketing and start seeing more patients?