Digital Marketing
App Development
Do you have an idea for a mobile application you want to bring to life, or are you wanting to automate various business processes? We can have experience building MVPs that work as proof-of-concept and lead to a full-scale development.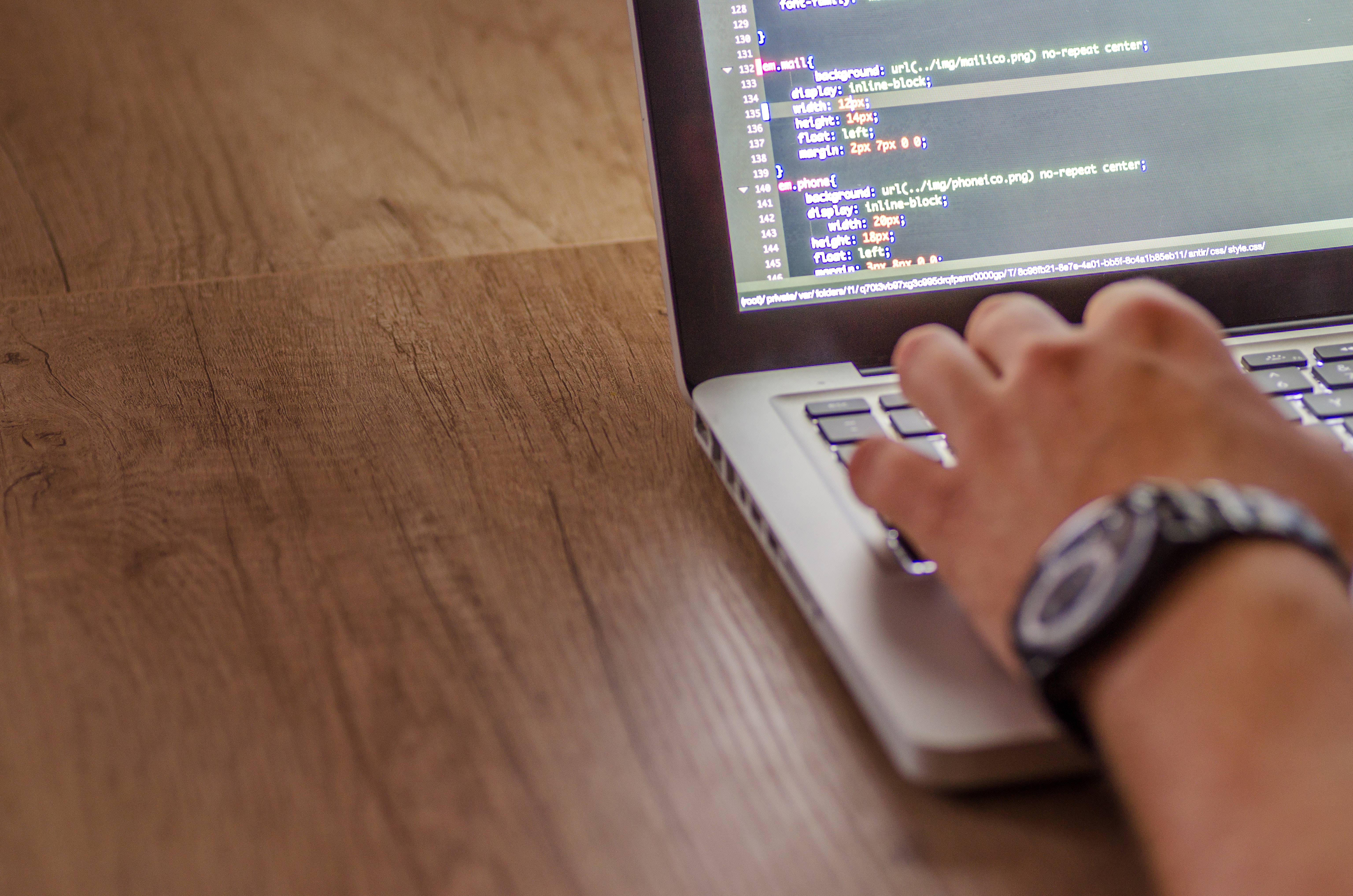 Custom Applications
We build elegant, clean-code, scalable applications that live in the cloud.
We are happy to partake in non-disclosure discussions around ideas to see if we can help bring your idea to life.
Beautiful Design
Carefully considered user-interface design and useability.
Hosting & Maintenance
Ongoing development support and security maintenance.
Downloadable
Listing with the Apple App Store, Android Apps, or downloadable via website.
Marketing
We can support your idea with digital marketing to help it come to life.
Let's Get Started
Ready to invest in your marketing and start seeing more patients?