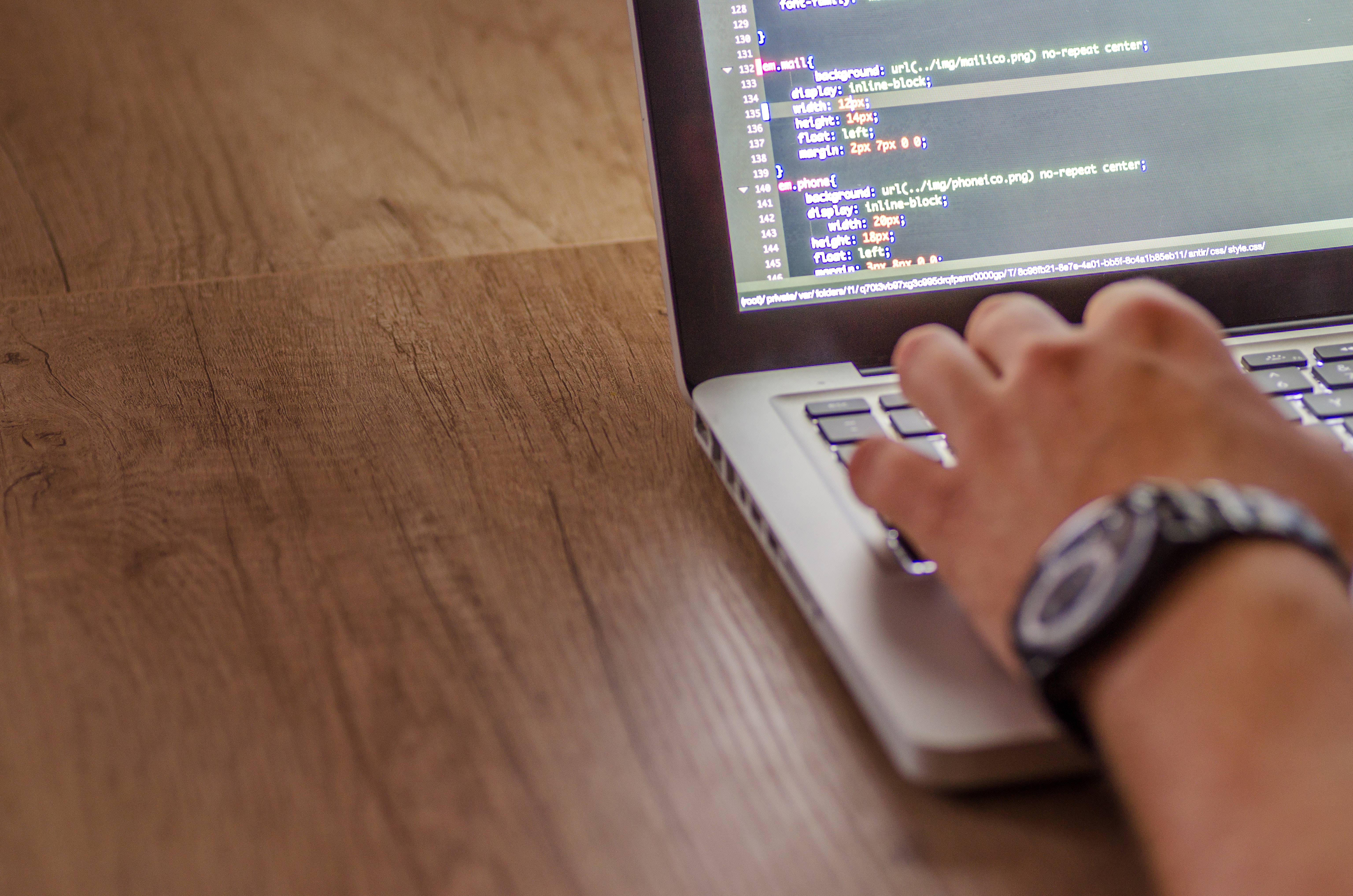 Medical Practitioners and related healthcare / medical organisations have a lot of choice when it comes to choosing a medical marketing agency. So why choose us?
Medical marketing is a unique area of marketing that requires advanced knowledge of both medicine (services, disease, etc) and marketing.

We have 12+ years dedicated employment history within the Australia healthcare system – working exclusively for GPs, Specialists, Hospitals and research organisations. We know what works and what doesn't to bring in patients.

Google partner status agency. We are a team with multiple certified Google digital marketing services.

Peace of mind. Many medical practitioners attempt to perform Google and Facebook marketing themselves and in the process waste an enormous amount of marketing due to simple lack of technical skills.

No outsourcing abroad like larger agencies. When you engage us – you get us.

Industry understanding – we know the key private health insurance locations and target them, along with the relevant demographics of patients for each vocation.

 No fixed-term contracts – simply cancel if dissatisfied allowing current month to elapse.  Things don't work out with about 1 in 20 clients.  We would prefer to end the relationship in a cordial manner than tie you in for 12 months.

Low barrier to entry – plans starting from $600 + GST per month. Results should start generating ROI immediately, given adequate budget allocation.

One stop shop – we can handle everything digital and marketing: new websites, hosting, digital marketing, photography, videography and more.

Small team – we have no ambition to be the biggest. We respect our clients and simply go to work each day trying to find them patients. Our success is built from your long-term success.